Venue
---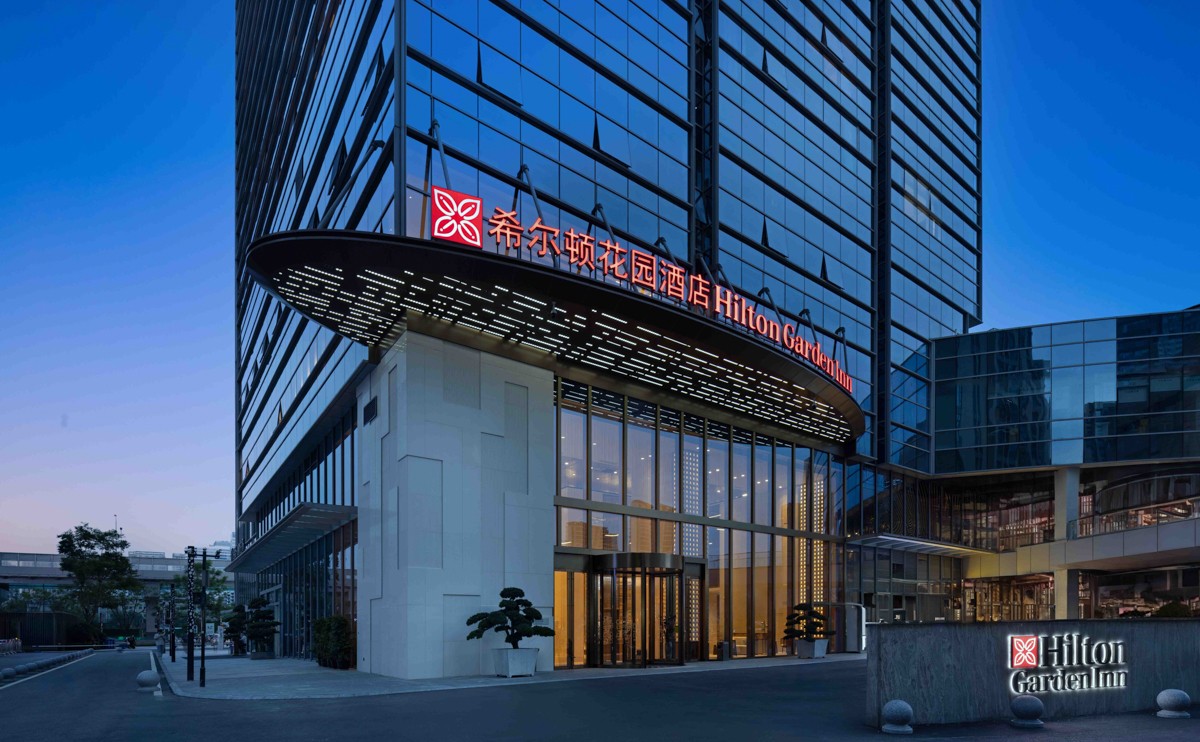 LIKE HOTEL·Guiyang | 贵阳溪山里酒店
Address: Intersection of Huaguan Road and Huatong North Road, Huaxi District, Guiyang City, Guizhou Province, China
地址:中国贵州省贵阳市花溪区花冠路与花桐北路交汇处
Web: https://hotels.ctrip.com/hotels/50179413.html?allianceid=1104912&sid=2528790&relatedate=2
会议协议价:豪华客房(大床、双床)370元含双早
预定联系人:王经理 | 电话:178 8509 4212
Guiyang, historically rendered as Kweiyang, is the capital of Guizhou province of the People's Republic of China. It is located in the center of the province, situated on the east of the Yunnan–Guizhou Plateau, and on the north bank of the Nanming River, a branch of the Wu River.
A city with humid subtropical climate, Guiyang is surrounded by mountains and forest. The area, inhabited since at least the Spring and Autumn period, formally became the capital of the surrounding province in 1413, during the Yuan dynasty. The city is home to a large Miao and Bouyei ethnic minority population. Guiyang has a diversified economy, traditionally a center for aluminum production, phosphate mining, and optical instrument manufacturing. Following reforms, the majority of the city's economic output in the services sector. Since 2015, it has seen targeted investments into big data and quickly emerged as a local innovation hub.




*Notice:
Please note that the hotel will not contact any participants for hotel booking, please be careful when anyone asks you to provide your credit card information to reserve room for you.